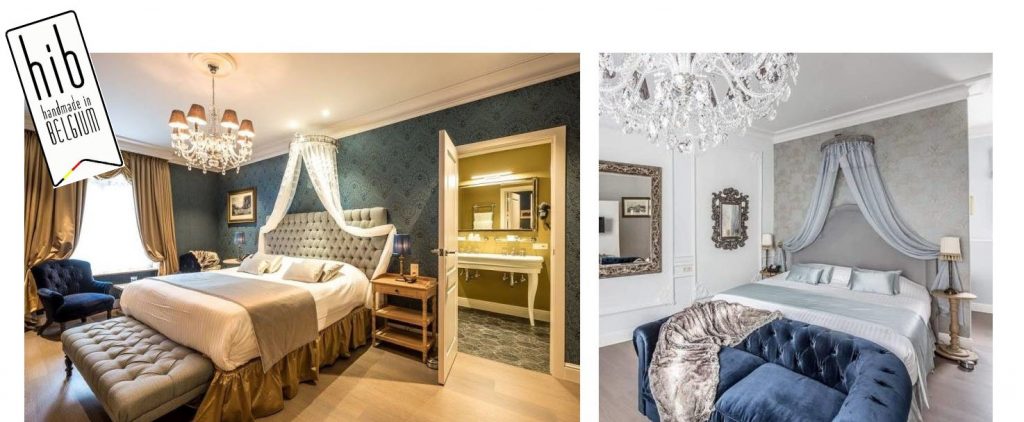 VRBEDDING

We deliver small quantities and provide the best solution and service.
Request information and / or price without obligation.
By Email at kurt@vrbedding.be or Gsm 0477/69 75 49 (Kurt)
We make for 100% everything ourselves, at 8700 Tielt
Direct from the manufacturer to the consumer. (also custom work)
Some examples.
Dear customers,
Hopefully, you all are well.
The fact is Corona (covid19) will not be gone for the first few months.
That is why our thinking and acting will have to be adjusted a lot in the next few months.
Even in corona times, we traverse Flanders every day.
and twice a month the whole country, and are always at your disposal.
(We try to follow the rules as much as possible to be as corona proof as possible.)
Most hotels / B&B run on small occupancy, which means that non-essential costs are not carried out.
Major changes and innovations are postponed until there is a better view of what is happening and what the outcome will be.
What does not take if something breaks, it still needs to be repaired or replaced.
Conditions:
We still work, under the general corona conditions.
* Standard deliveries to your front door. (here the goods are deposited up to the first threshold)
* Keep your distance, face masks, hand gel.
Additional:
Delivery and installation of goods to the room.
Returning to the old bed and / or mattress, this is also possible.
You receive this email because we have a professional relationship.
You will receive our mailing (frequency 2 to 3 times a year)
If this e-mail is inappropriate or unwanted, please let us know, sorry for the inconvenience.
Follow the link: unsubscribe me from list
Let us hope that things will soon improve.
Kurt Van Robays
CEO VRBEDDING
Contact: Follow this link